BS Content Studio 1.004 - Update available


November 2014
Dear reader,
thanks to all those who send us there feedback about our new 3D tool. Based on these feedback we have introduced new feature sets. Here is our update for you today.
If you do not have the latest version of BS Content Studio already just start the older version of BS Content Studio and update in background. After the download you can restart BS Content Studio to install the new version. If you are not able to receive the update please download the new version of BS Content Studio from our download centre on our website. Download Centre
Below you can find a small overview of some of the changes in the latest version of BS Content Studio.
Latest release notes for your reference http://sdk.bitmanagement.com/BSContentStudioReleaseNotes
Best regards,

Peter Schickel
CEO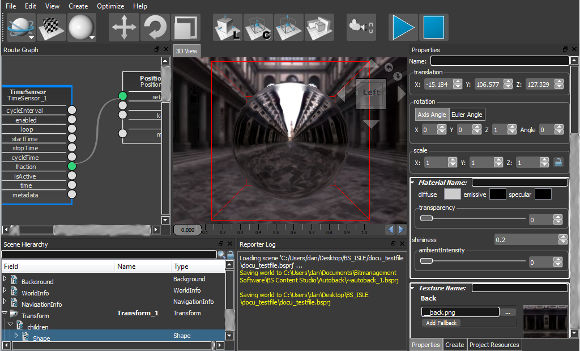 BS Content Studio
Author once - deploy anywhere - HTML5, WebGL, X3D, X3DOM, X3DB, VRML on Windows, Mac, Linux, iOS, Android, IE, FF, Chrome, Safari.
Contact us for more information about your favorite deployment platform at info@bitmanagement.com
BS Content Studio - New features in version 1.004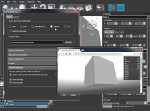 Improved X3DOM export
Under the hood we improved the export and support of the HTML5 enabled X3DOM.
---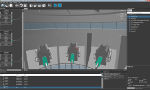 64 bit version for Windows
BS Content Studio moved on to take advantage of 64bit operation systems to enable you to create huge 3D scenes.
---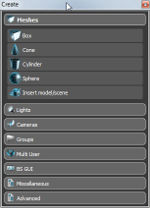 New creation system
Based on the feedback of our valued users we have enhanced the creation menu to assemble the scenes.
---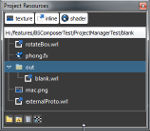 Project Manager
We introduced the first step to manage your resources inside of BS Content Studio. Now you are able to see which resources are used and work with them in a more structured way.
---

Updated online manual
Due to the huge changes in this version we updated the standalone manual which is shipped with BS Content Studio and of course we updated the online manual.
---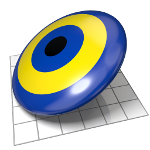 Further Release Notes
If you are interessted in further reading of this update please take a look into our Release Notes
---
For any questions, comments or suggestions in relation to
the Bitmanagement business letter please send us an e-mail.